NOTICE - We're moving Book Club up a week to Sunday, April 16th!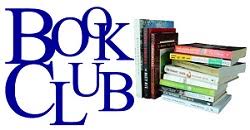 The Harvard Alumni Book Club
The April book is Babbitt by Sinclair Lewis
Sunday, April 16, 2023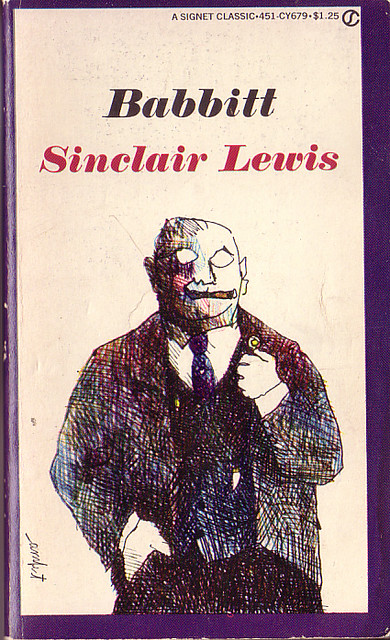 Below is the list of selected books through May 2023.
ABOUT OUR BOOK CLUB
The Houston Harvard Alumni Book Club meets virtually on the second Sunday of each month from 2 to 4 PM. It is open to all Harvard alumni, and there is no cost to attend! We would love for you to attend a Book Club meeting and see what you have been missing! You will be in the right place if you enjoy discussions with others who enjoy books and literature!

If you RSVP by Friday, April 14th, it will allow us time to send you the Zoom link to join the group. If you are registering after this date, please contact Laura Davis at laurahdavis@comcast.net for the link.
new date - - April 16, 2023 – Sinclair Lewis – Babbitt
May 14, 2023 – Jean Paul Sartre – No Exit