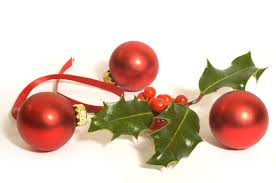 .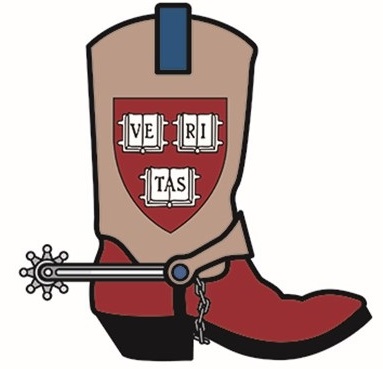 HARVARD UNIVERSITY CLUB OF HOUSTON

On-line Registration is Now CLOSED
There is no Walk-in Traffic at the Holiday Party - To waitlist, email HClubHouston@att.net

Harvard Alumni Holiday Cocktail Party!

Tuesday, December 6, 2022 | 5:30 PM to 7:30 PM
Ouisie's Table
3939 San Felipe
Houston, TX 77027
713-528-2264



NOTE: Registration is NOW CLOSED
To Waitlist, Email us at HClubHouston@att.net. There is NO Walk-in Traffic this year.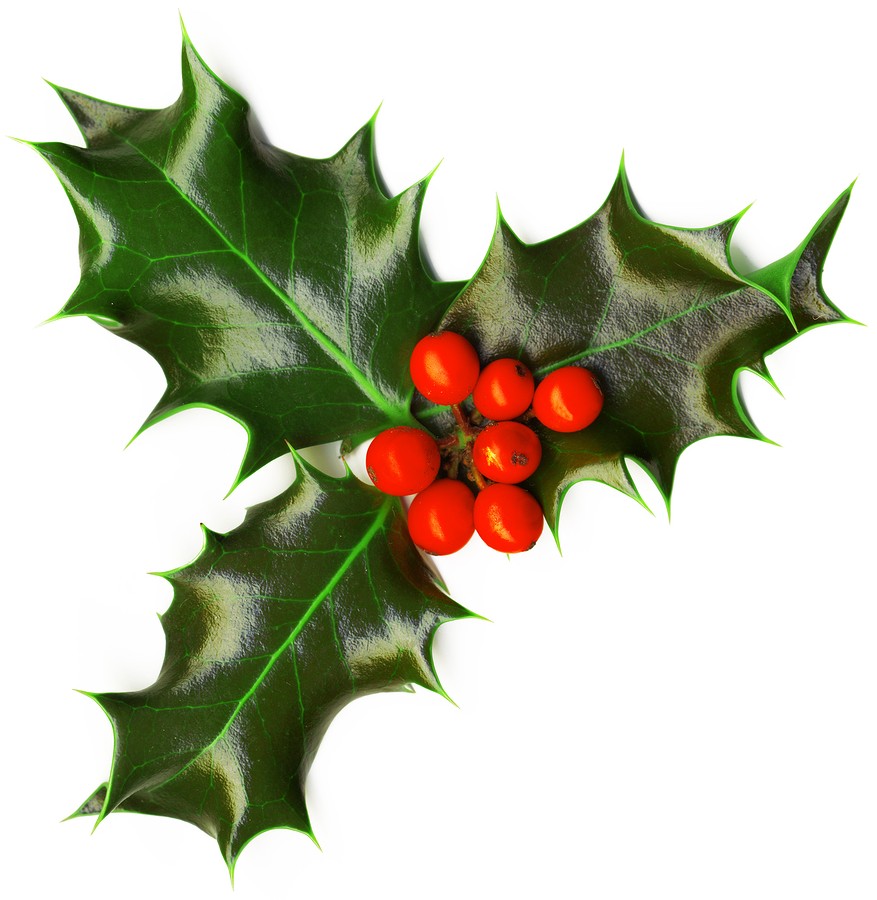 ___________________________________________________________________________________
The Club is only as good as its members: click 'HERE' and join us today.

For questions or concerns, or if you want to check your membership status, email your inquiry to HClubHouston@att.net
---