Harvard - Yale Football Rivalry Returns

THE GAME 2022
The 138th edition of the Harvard vs Yale Football GAME!

register early for select seating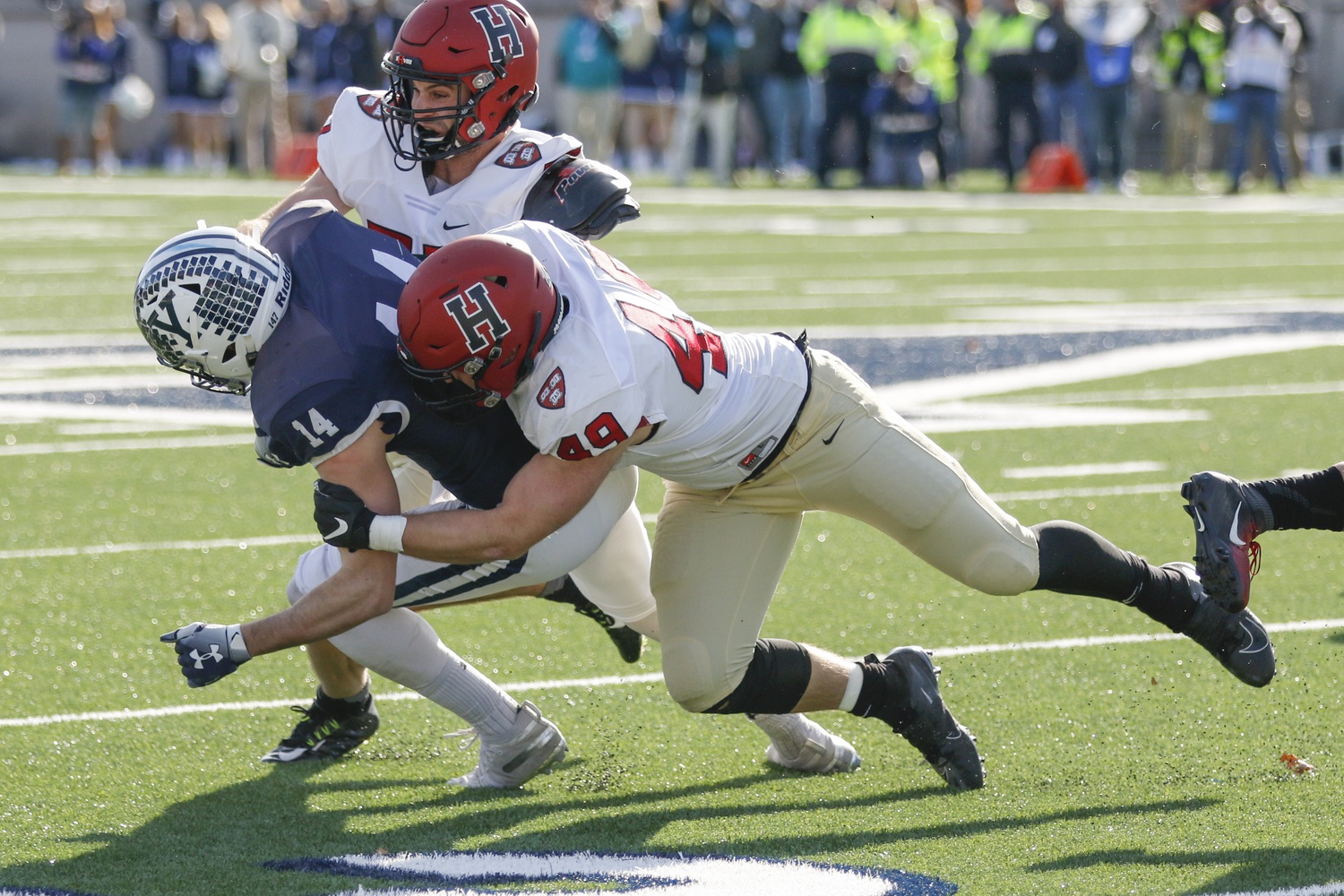 .
Saturday, November 19, 2022
10:45 a.m. to 3 p.m.
(expected kick-off is at 11 a.m. / Check-in opens at 10:45 a.m.)
The Forest Club
9950 Memorial Drive
Houston, TX 77024

Please join fellow alums at the Forest Club at 11 AM on November 19th for the 138th edition of the Harvard vs Yale Football GAME. The actual GAME will be played at Harvard Stadium this year. We reserved the Forest Club for the GAME 2022 viewing party where you can visit with Harvard and Yale alumni and friends and watch the Crimson battle it out with the Eli on the huge screen! The GAME is a family event and children of all ages are always welcome! You'll enjoy an afternoon of friendly rivalry, a delicious Texas Style buffet lunch and a cash bar for those wanting adult beverages. If you have dietary preferences / requirements (vegan, vegetarian, etc.), email us at HClubHouston@att.net by November 11th and we will arrange for a special lunch plate.
Also, tables for parties of 8 can be reserved in advance. For questions or help registering, email us at HClubHouston@att.net for immediate assistance.


Click on the Ticket Stub below and purchase your GAME tickets!
(Use Visa or Mastercard only to purchase your tickets online.)
.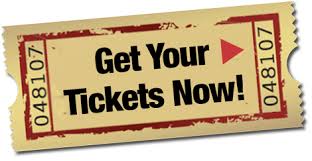 $45 - Family Membership
(Same price for each immediate family member)

$45 - Individual Membership and Parent of
Current Harvard student (parents should register separately),
(Indiv member ticket only; additional tix for guests are $75 each)

N/C - Children ages 3 and younger

$20 - Youth (ages 4 to 18) , and Recent Grads (Class of 2015 and later)

$40 - Benefactors & Patrons Level Members

N/C - Sponsor & Platinum Level Members

$75 - All Non-members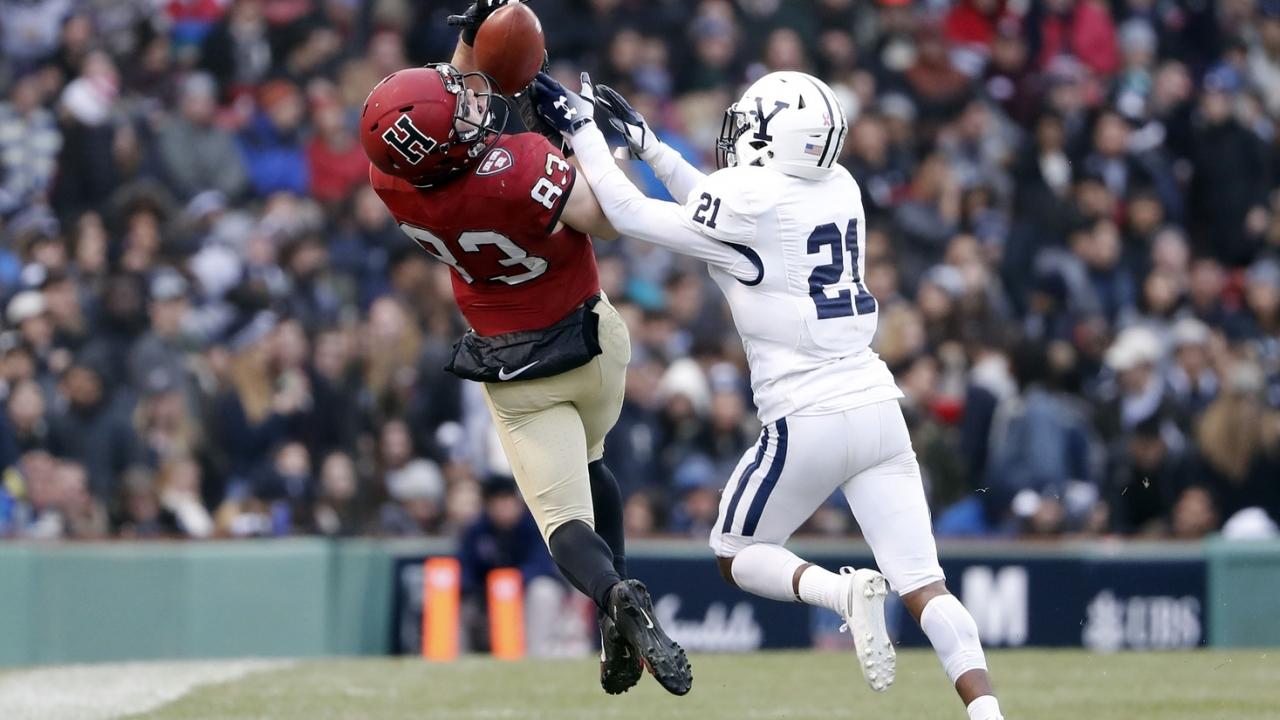 .
__________________________________________________________________________________________________________________________
'IT'S TIME TO RENEW'
If you want to check your membership status, email your inquiry to Maureen Garnett at HClubHouston@att.net

The Club is only as good as its members: click 'HERE' and join us today. For questions or assistance, contact Maureen Garnett at HClubHouston@att.