.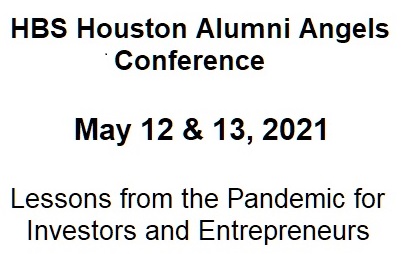 You are invited to the HBS Houston Alumni Angels Conference on May 12 & 13. The event details and the registration link are below. Please note the registration link will redirect you to the outside HBS website where you can sign up to attend the event.

Click the link below for all the details and to register:
https://www.hbsangels.com/annual-conference
.