The Harvard University Club of Houston
Presents

Astronaut Mike Mullane and his son,

Patrick Mullane (MBA '99)
Executive Director HBS Online

Thursday, April 8, 2021
6:30 PM

REGISTER HERE
Meet Astronaut Mike Mullane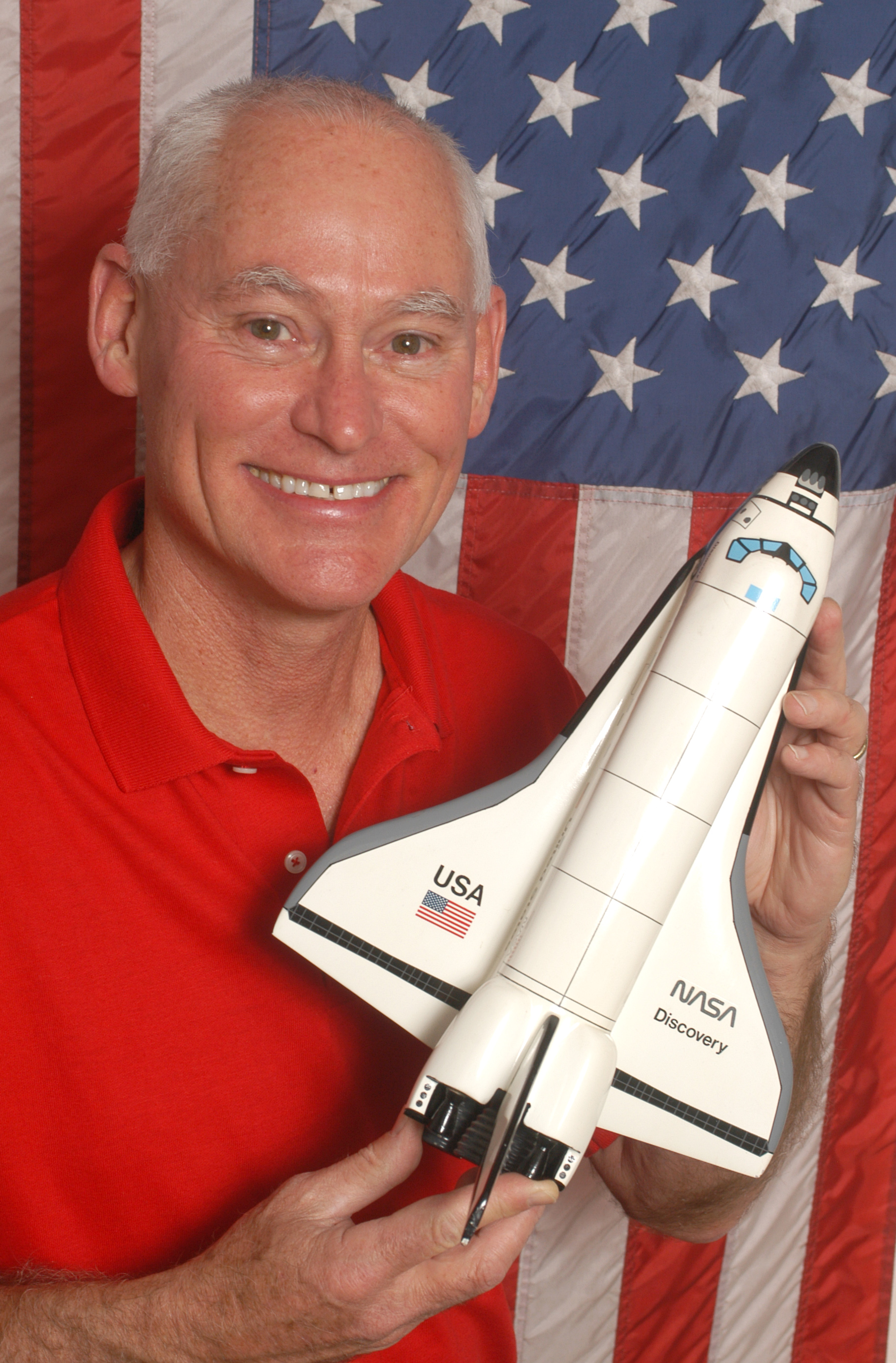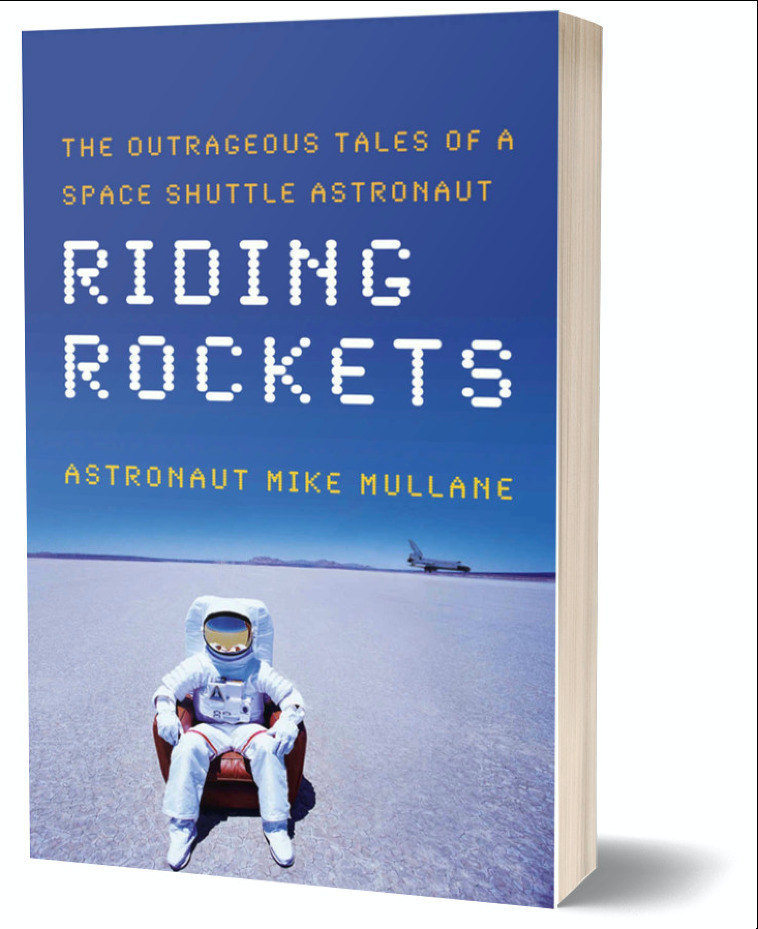 THE FATHER, SON, AND HOLY SHUTTLE: Growing Up an Astronaut's Kid


Meet Patrick Mullane (MBA '99)

The families behind America's astronaut heroes are just like yours … sort of. This is the hilarious true story of one of those families.

April Speaker Series
The Speaker Series events are open to all Harvard University Club of Houston members. There is no charge for HUC
members, but advance registration is required. Shortly after you register, you will receive the Zoom instructions in a separate
email. This is a limited space virtual event. Once the event reaches full capacity, registration will close.

We are excited to announce the April Speaker Series featuring a father and son duo! Please join us on April 8th at 6:30 PM and meet astronaut Mike Mullane and his son, Patrick Mullane. We have organized a new monthly Speaker Series that will present trending topics with exciting and notable speakers. This Speaker Series is open to Harvard University Club of Houston members only and there is no charge! If you are looking for fun, exciting, educaitonal, engaging virtual events, you will be in the right place! Mike will talk with our group about his adventures on Earth and in Space, and about his book 'Riding Rockets.' His son Patrick (MBA '99) will discuss his new book 'The Father, Son and Holy Shuttle.' Mike and Patrick will share some hilarous stories about being an astronaut, and life as an astronaut's kid.

While many children grow up wanting to become an astronaut, Patrick Mullane grew up the child of one. In his memoir, The Father, Son, and Holy Shuttle: Growing Up an Astronaut's Kid in the Glorious 80s, Mullane shares his hilarious coming-of-age story. It's a story about his quirky and death-defying father, a mother with a secret, and a cast of characters from his extended family who showed their love for him in often bizarre ways.

In 1978, when Mullane was ten years old, his father, Mike Mullane, was chosen in the very first group of space shuttle astronauts – a group that included Sally Ride (America's first woman in space) and four members of the Challenger crew who were lost when it tore apart in 1986. In The Father, Son, and Holy Shuttle, Mullane tells of how his father's profession defined him, first as a young "military brat" hopping from base to base with his parents and two sisters, and then as a pimple-faced, unknown nerd in a large Houston high school where he often felt like one of the pathetic underdog characters in a John Hughes film of the day. The Father, Son, and Holy Shuttle is about Mullane's hilarious efforts to be a hero in his own world as he believed his father and his pop culture icons – Indiana Jones, Han Solo, and Luke Skywalker – were in theirs.