The Harvard University Club of Houston Invites Club Members
to Join a Virtual Discussion with Dr. Oschmann
TOPIC: Pandemic Response and Preparedness - The Road Back to Normal

.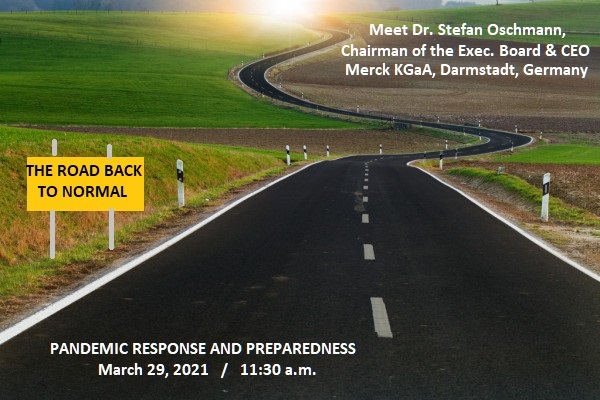 Meet Dr. Stefan Oschmann
Chairman of the Executive Board and CEO of Merck KGaA, Darmstadt, Germany
.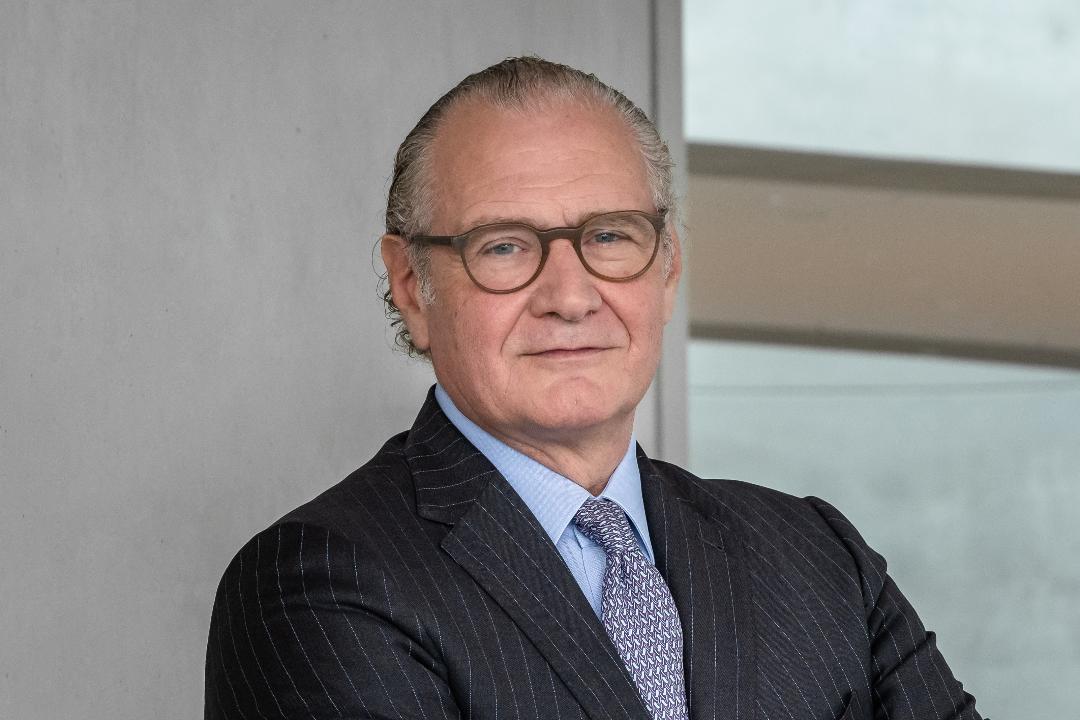 Click HERE to view Dr. Oschmann's bio!

TOPIC: Pandemic Response and Preparedness
Vaccines, Antibodies and Testing: The road back to normal.
Monday, March 29, 2021 at 11:30 AM (CST)

Click MERCK to Register
This is a space limited on-line event for Members of Harvard University Club of Houston.
.