Career Coaching with Tracy Timm
'Upstream Your Career with Clarity, Confidence and Certainty'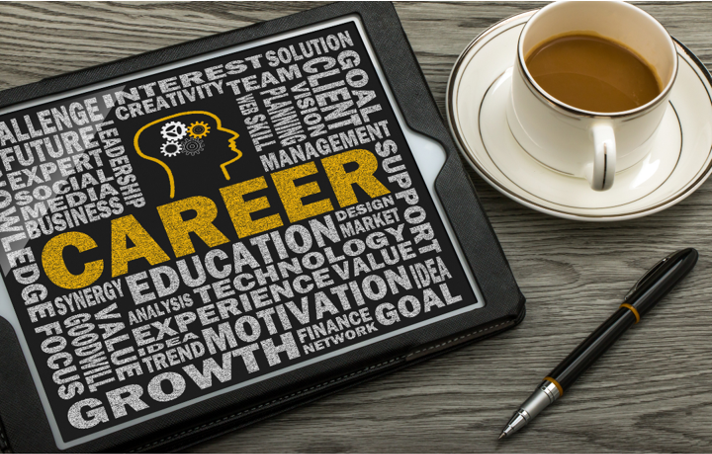 TO REGISTER
Click HERE and you will be redirected to the outside website of HBS where you can register for this virtual event.
The HBS Club of Houston would like to share their upcoming career coaching event with all Harvard University Club of Houston members. You are invited to join this interactive webinar featuring Tracy Timm on February 4 from 12 to 1 PM. Tracy is a Yale University alumna with a degree in behavioral psycholory. She is a course creator, speaker, author, and founder of The Nth Degree Academy. At the career coaching event on February 4, she will engage participants on how to leverage this ongoing and unique time to create more clarity, confidence, and certainty in yoru career and life.
The HBS administrator has set up a promotion code that will allow Harvard University Club members to attend the event at the HBS member rate. At check out, enter the promo code HUCDISC to receive the discounted member ticket pricing. For more details and to register, click on the link below.
Meet Tracy Timm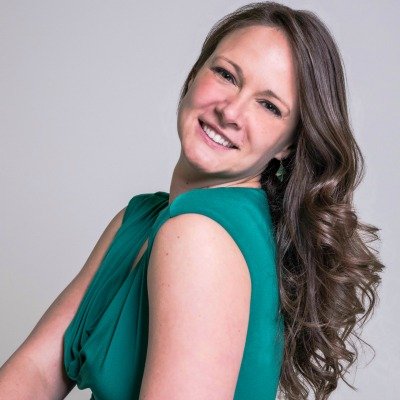 Yale Grad, Course Creator, Speaker, Author and
Founder of The Nth Degree Academy
Tracy Timm is a course creator, speaker, author, and founder of The Nth Degree® Academy. Tracy's career clarity business has delivered a proven, consistent, and trademarked process to deliver clarity, confidence, and certainty for hundreds of happy clients. Her forthcoming book Unstoppable has been praised by NYT Best-Selling Author, Shawn Achor, as "outlining clear and practical ways to break out of the cycle of feeling stuck, so you can get more wins." Tracy has a degree in behavioral psychology from Yale University.