YOU ARE INVITED TO A VIRTUAL LUNCHEON

Friday, December 18, 2020
12:00 PM - 1:00 PM

Get To Know Our December Speaker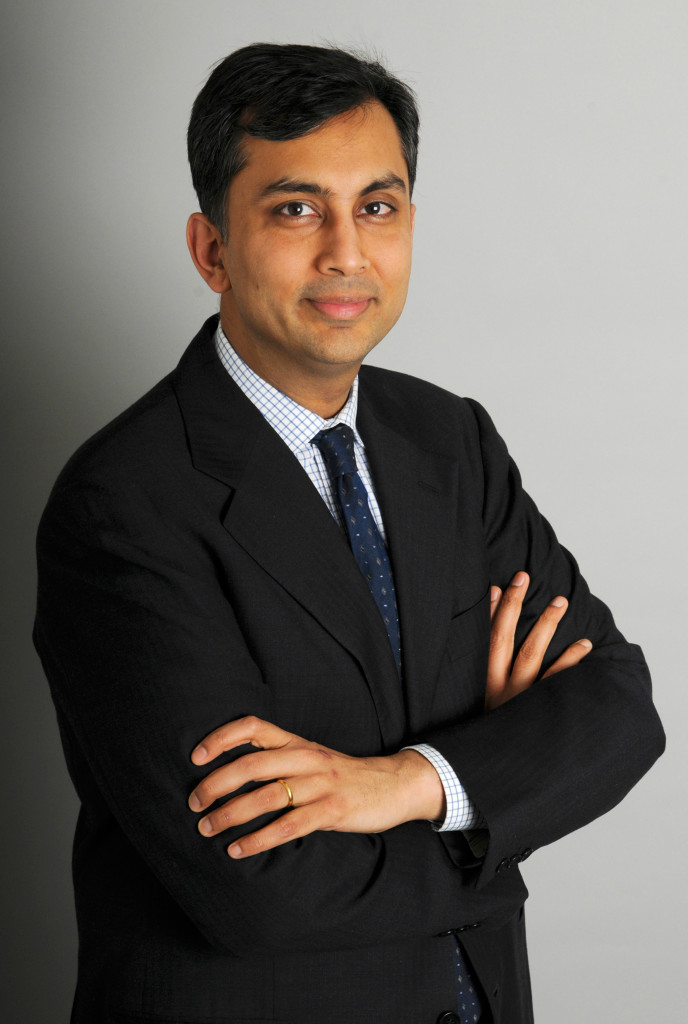 Professor Mihir Desai

TOPIC: "How Finance Works"
Greetings HBS Alumni and Friends,

Please join us at noon on Friday, December 18 at the HBS Virtual December Lunch Club get together. Our December speaker is Professor Mihir Desai and he will be discussing his book "How Finance Works." Professor Desai is the Mizuho Financial Group Professor at Harvard Business School and a Professor at Harvard Law School. His research centers on international finance, corporate finance and tax policy, and his 2017 book "The Wisdom of Finance" was long-listed for the FT-McKinsey Business Book of the Year.

The HBS 'Lunch Club' is an informal virtual lunch gathering via Zoom, and it is an opportunity to talk, network and exchange ideas in a relaxed, virtual atmosphere. We meet on the third Friday of each month from noon until 1 PM. All Harvard alumni are invited to the December virtual luncheon. There is no charge to attend the luncheon! If you are a Harvard alumni and you would like to attend the December virtual luncheon, contact Maureen Garnett at HClubHouston@att.net for instructions on how to join the luncheon via Zoom. There is no need to RSVP - Just jot down the date, have your cold beverage and sandwich nearby, and call into our Zoom lunch meeting at noon on the 18th.
We are very excited to have Professor Desai as our featured speaker this month. If you have any questions or need help registering, please contact Gene Marck at vwtravel@gmail.com for assistance.

All my best,

Madison Mauze
President
HBS Club of San Antonio