You Are Invited to an Upcoming Virtual Book Club Featuring

Harvard & Yale Alumna, & Author

ANNE PERKINS!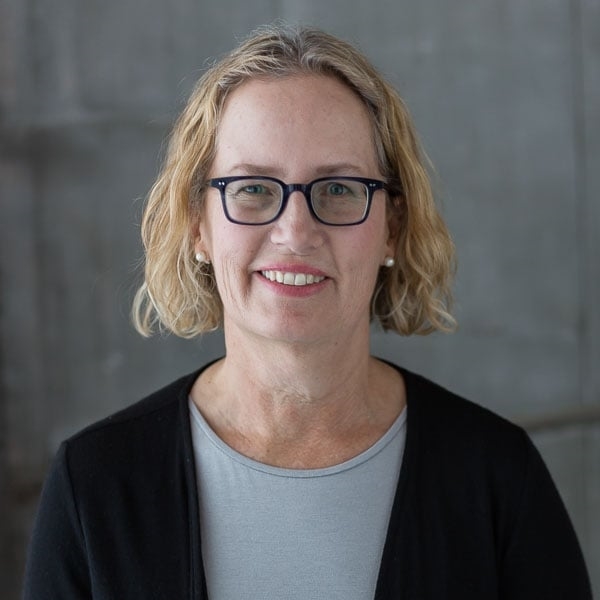 Yale Needs Women: How the First Group of Girls Rewrote the Rules of an Ivy League Giant
by Anne Gardiner Perkins, Yale '81
SATURDAY, MAY 23RD
1 PM - 2:30 PM

YaleWomen invite you to join them on May 23rd from 1 to 2:30 PM for a special virtual event featuring the author for the book Club discussion, Anne Perkins. Her book follows the story of five women students — two black and three white — through the tumultuous early years of coeducation at Yale. "Perkins makes the story of these early and unwitting feminist pioneers come alive against the backdrop of the contemporaneous civil rights and anti-war movements of the 1970's, and offers observations that remain eerily relevant on U.S. campuses today."
Yes, author Anne Gardiner Perkins will be joining us for our discussion on May 23rd! If you are interested in the book, have read about it, have read reviews, or the entire book cover to cover, consider hearing about the book from the source. If you still need to order the book, there are options including local bookstores Murder by the Book and Brazos Bookstore in addition to Amazon. You can also listen to the book on Audiobooks or Audible (it's also available on Audible). And, feel free to join us even if you have not read the book.
RSVP
Please Register by Wednesday, May 20 to Lisa Stone at lestone@aya.yale.edu.


MORE ON ANNE PERKINS
At Yale, Anne won the Porter Prize in history and was elected the first woman editor-in-chief of the Yale Daily News. She is a Rhodes Scholar who earned her master's degree from Harvard and received her PhD in higher education from UMass Boston. She has spent her life in education, from urban high school teacher to elected school committee member, and has presented papers on higher education at leading conferences.
YaleWomen Houston http://www.yalewomen.org/