Hello Harvard University Club of Houston community:

We have been invited to an HBS Angel Virtual Pitch Night event on Wednesday, April 29th from 4 PM to 6 PM featuring fellow alumni Jason E. Klein! The topic is 'Angel Investing in an Economic Downturn!' Participants will be limited to the first 100 and the registration deadline is April 28th. Check out the details below!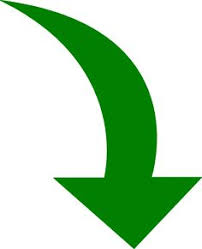 HBS Houston Alumni Angels

PITCH NIGHT
You Are Invited to

an Angel webinar event
Wednesday, April 29, 2020
4 PM to 6 PM

Meet Our Keynote Speaker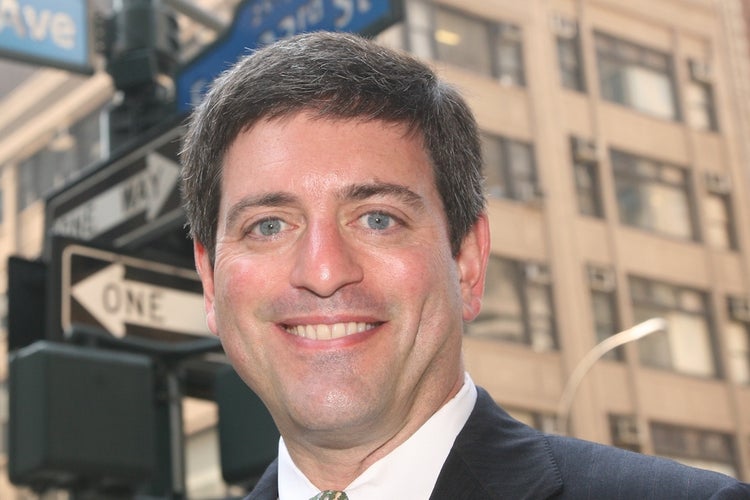 Jason E. Klein, President of the HBS Angels Alumni Association, and
Founder and CEO of On Grid Ventures
(See Mr. Klein's bio below)

Following the Keynote speaker, the five companies listed below will be pitching compelling technologies
and services across several industry sectors. Participants will be limited to the first 100 registrants and the registration deadline is April 28th. Details on joining the virtual meeting will be released to the attendee list.
TOPIC
Angel Investing in an Economic Downturn

TICKETS
Click HERE to Register!
HBS Club Members & Affiliate Angels
Members: $10 per person
Guests: $15


The companies listed below will be pitching compelling technologies and services across several industy sectors!
---
• miPadrino - The only bilingual website dedicated to assisting the 60 million Hispanics in the United States in quinceanera planning. The quinceanera is one of the most significant life events in Hispanic culture, and Mi Padrino provides easy, on-line, coordinated access to clothing vendors, gifts, event space, service providers and financial sponsors (padrinos).

• Truss - Led by a former Chief Marketing Officer at PROS (NYSE: PROS), Truss is an online community management platform focused on privacy and security. In the midst of the COVID-19 pandemic, Truss is providing its online platform as a virtual patient room to hospitals to enable communication among patients, medical teams and families.

• Skyways -An "Amazon Prime" delivery system for B2B, Skyways creates fully autonomous / AI powered smart cargo drones that carry 50 lbs of cargo for up to 250 miles. Watch it in action: https://www.youtube.com/watch?v=3_P49dA9CDM.

• MyndBlue -Designed to help transform the way Depression and PTSD are addressed through Artificial Intelligence, medical grade data and clinical trials - to provide the best outcomes to patients and physicians.

• Maxwell Biosciences - Broad sprectrum virucide company, Maxwell is currently developing Maxwell Peptoid™ drugs to treat HSV-1 topically (oral Herpes) as their initial target. Currently being tested by NYU for its effectiveness against SARS-CoV-2. Its anti-infectives have been studied by multiple independent labs including Stanford, NYU, Texas A&M, Baylor College of Medicine, and Japan's National Institute of Infectious Disease. Co-inventor is NYU Professor of Chemistry (and Co-Inventor of Beyond Meat), Kent Kirshenbaum.
For more info, please click here or email angels@hbsclubhouston.com.

MORE ON JASON E. KLEIN
Jason E. Klein is founder and CEO of On Grid Ventures LLC, an early stage investment and advisory firm. He is also President of the Harvard Business School Angels Alumni Association, which covers 14 chapters across 4 continents, and Chairman of the largest chapter, Harvard Business School Alumni Angels of Greater New York, with 350 members investing $3 million annually. Mr. Klein investments include Tire Agent, RapidSOS, NY Shipping Exchange, Front Range Biosciences, and WithClarity. Mr. Klein was previously CEO of Newspaper National Network LP, a partnership of 25 leading US newspaper companies; and CEO of Times Mirror Magazines, a leading publisher with 25 titles including Golf Magazine and Popular Science. Mr. Klein raised $900 million in private capital for acquisitions of media properties, and founded Healthy Living Media with North Castle Partners, and MDconsult.com. He began his career with as a consultant with McKinsey and Bain.

Mr. Klein holds an MBA from Harvard Business School and an AB from Dartmouth College in Computer Science, Phi Beta Kappa and Magna Cum Laude. He served on the board of the New York City Police Foundation for 18 years, and is a past board Chairman of the Dartmouth Alumni Magazine. Mr. Klein was recognized by Media Magazine as one of "100 People to Know" in the media industry, and by Alley Watch as one of "25 Angels Investors in NY You Need to Know."

________________________________________________________________________________________
'Harvard University Club of Houston'
Do you Still Need To RENEW?'
Harvard Club membership runs from January 1 to December 31.
If you want to check your membership status, email your inquiry to HClubHouston@att.net

The Club is only as good as its members: click 'HERE' and join us today and your membership benefits begin immediately.
For questions or assistance, contact us at HClubHouston@att.net