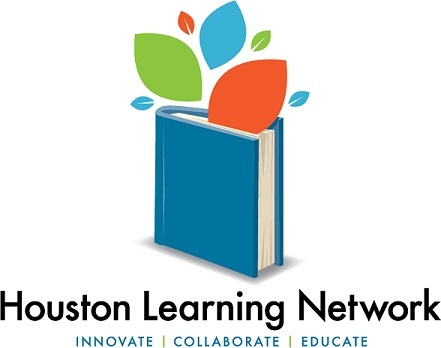 'HARVARD ALUMNI NETWORKING MIXER'


Join fellow Harvard alumni and find out how the Harvard Club of Houston is partnering with HLN
to bring cutting edge educational techniques from Harvard into Houston classrooms and why Harvard's
President Bacow considers the Harvard University Club of Houston to be
"Number One!"

6 pm to 8 pm / Tonight, November 6, 2019


Grotto Ristorante
4715 Westheimer Rd
Houston, TX 77027

6:00 pm - Welcome & HLN Introduction
7:00 pm - Teacher Reflections

Admission is FREE
Click HERE to register.
Enjoy Grotto chef prepared hors d'oeuvres,
a cash bar and complimentary valet parking!
Harvard's President Bacow said the Harvard University Club of Houston is one of the
top alumni clubs in the nation for their work in strengthening the Houston community
through the H2H Initiative and Houston Learning Network!

You are invited to attend the Houston Learning Network Kick-off on November 6th and
learn all about HLN and upcoming events for this year! You will have the opportunity to
network with, and hear reflections from, teachers and administrators who have just
returned from Harvard training.