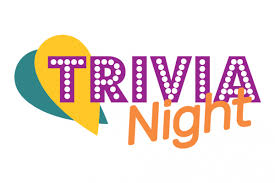 TUESDAY, March 19, 2019
8 PM

REVELRY
1613 Richmond Avenue
Houston, TX 77006
Please join your fellow Harvard alumni for a Night of Trivia on Tuesday, March 19, 2019 at 8 PM at Revelry, located at 1613 Richmond Avenue in Houston. Neil Wingkun will once again be leading the charge, and if you are interested, you can email him at nwingkun@gmail.com with any questions.

Look forward to some friendly rivalry, food specials and drinks. Travia starts at 8 PM!
Please RSVP at the link below and we will look for you at Revelry!