Sarah Whiting
Dean and William Ward Watkin Professor,
Rice School of Architecture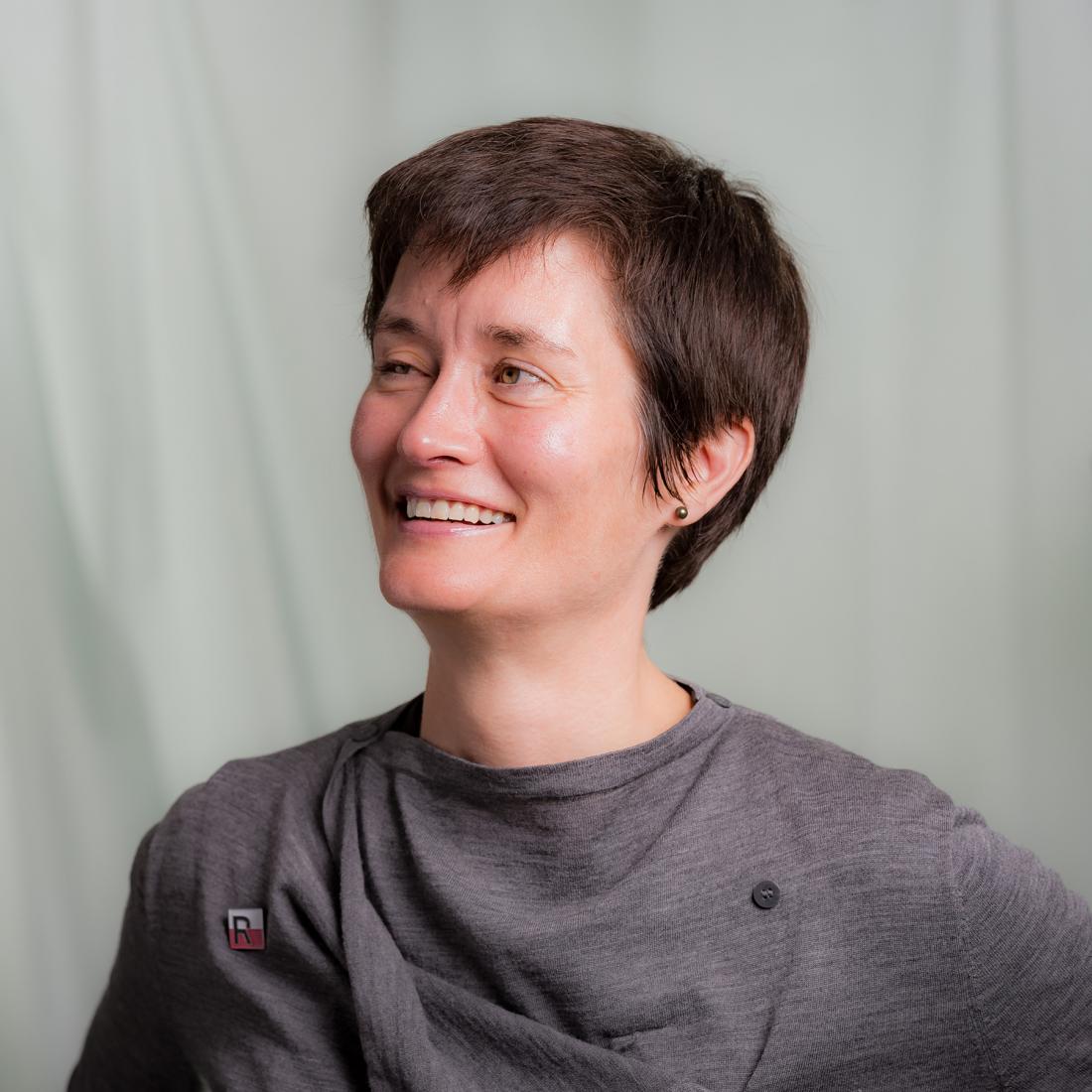 in conversation with Maria Nicanor,
Executive Director, Rice Design Alliance
Tuesday, June 4th - 6:00 PM - 8:00 PM
Rice School of Architecture, Anderson Hall
Farish Gallery, Rice University Campus
6100 Main St. Houston, TX 77005
Directions
You are invited to a special evening organized by Yale Alumni Nonprofit Alliance (YANA) on Tuesday, June 4th from 6 to 8 PM featuring Sarah Whiting, the Dean and William Ward Watkin Professor at Rice School of Architecture.
As
Dean Whiting prepares for her move from Rice University to the helm of Harvard Graduate School of Design
as its first female Dean, she will hold an informal discussion about cities and architecture education, and the ways in which design shapes our social interactions in the urban context of Houston.
Dean Whiting will be in conversation with Maria Nicanor, Executive Director, Rice Design Alliance. Sarah Whiting has been the Dean and William Ward Watkin Professor at the Rice School of Architecture since 2010. She is the newly appointed Dean of Harvard University's Graduate School of Design. Whiting is also a partner of WW Architecture, a practice that she co-founded with her partner, Ron Witte, in 1999.
Maria Nicanor is an architecture curator and architectural historian. She is currently the Executive Director of the Rice Design Alliance. Formerly, Nicanor was a curator of architecture and design at the Guggenheim Museum in New York and the Victoria & Albert Museum in London and the Director of the Norman Foster Foundation in Madrid.
This event is FREE and open to the public.

__________________________________________________________________________________________________________________________
'IT'S TIME TO RENEW'
If you want to check your membership status, email your inquiry to Maureen Garnett at HClubHouston@att.net

The Club is only as good as its members: click 'HERE' and join us today. For questions or assistance, contact Maureen Garnett at HClubHouston@att.net