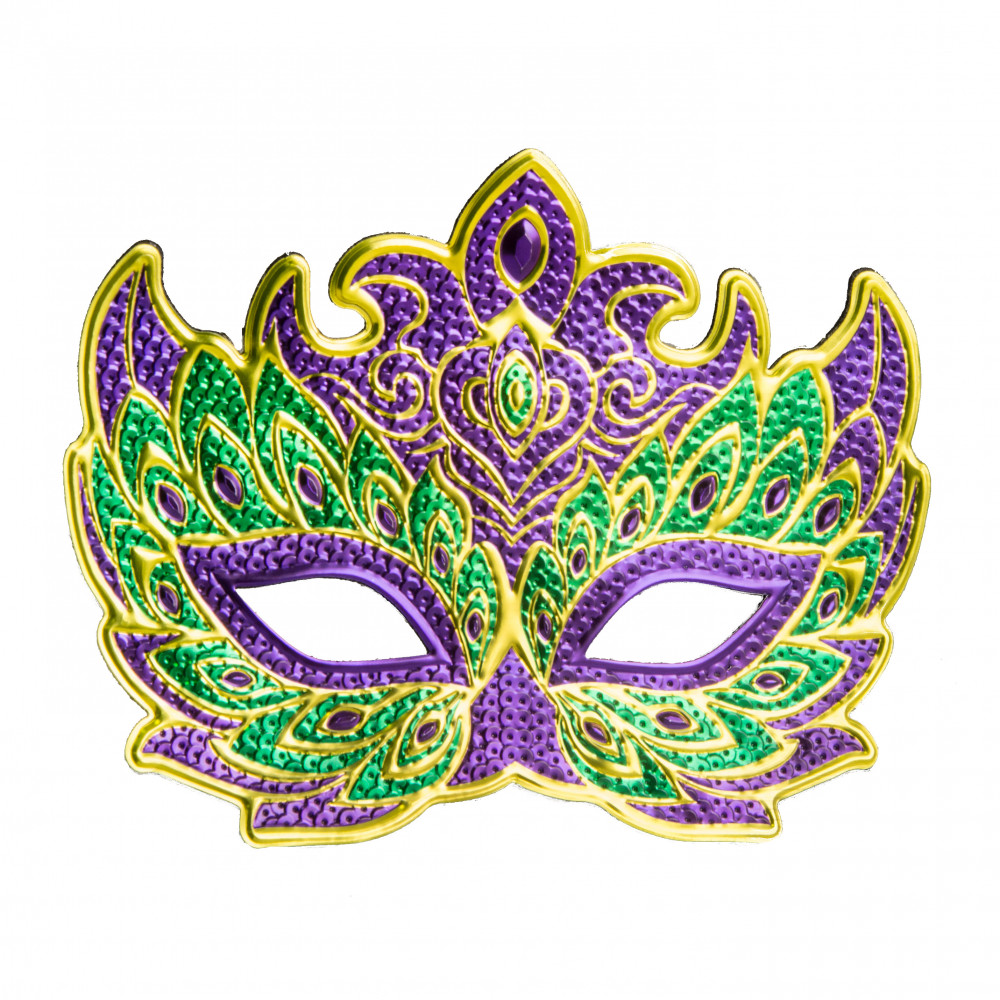 HARVARD, PRINCETON & YALE

Mardi Gras Happy Hour

Join fellow Harvard alumni and friends from the Princeton and Yale Clubs and help us celebrate Mardi Gras. The happy hour fun will be in full swing beginning at 6:00 PM on Tuesday, February 25th at the Kirby Ice House, located at 3333 Eastside St. in Houston! Come hungry because we will have a bunch of great eats and King Cake too. Individuals are responsible for their own beverages.

There is no charge to attend the happy hour and the only requirement is that you are a Harvard, Princeton or Yale alum. For planning purposes, please register your attendance HERE. The link will redirect you to the Princeton Alumni Assoc website where you can quickly and safely RSVP. If you have any questions, email us at HClubHouston@att.net for immediate assistance.