The Honorable Joaquin Castro (Harvard Law '00)
Member of the U.S. House of Representatives (TX-20)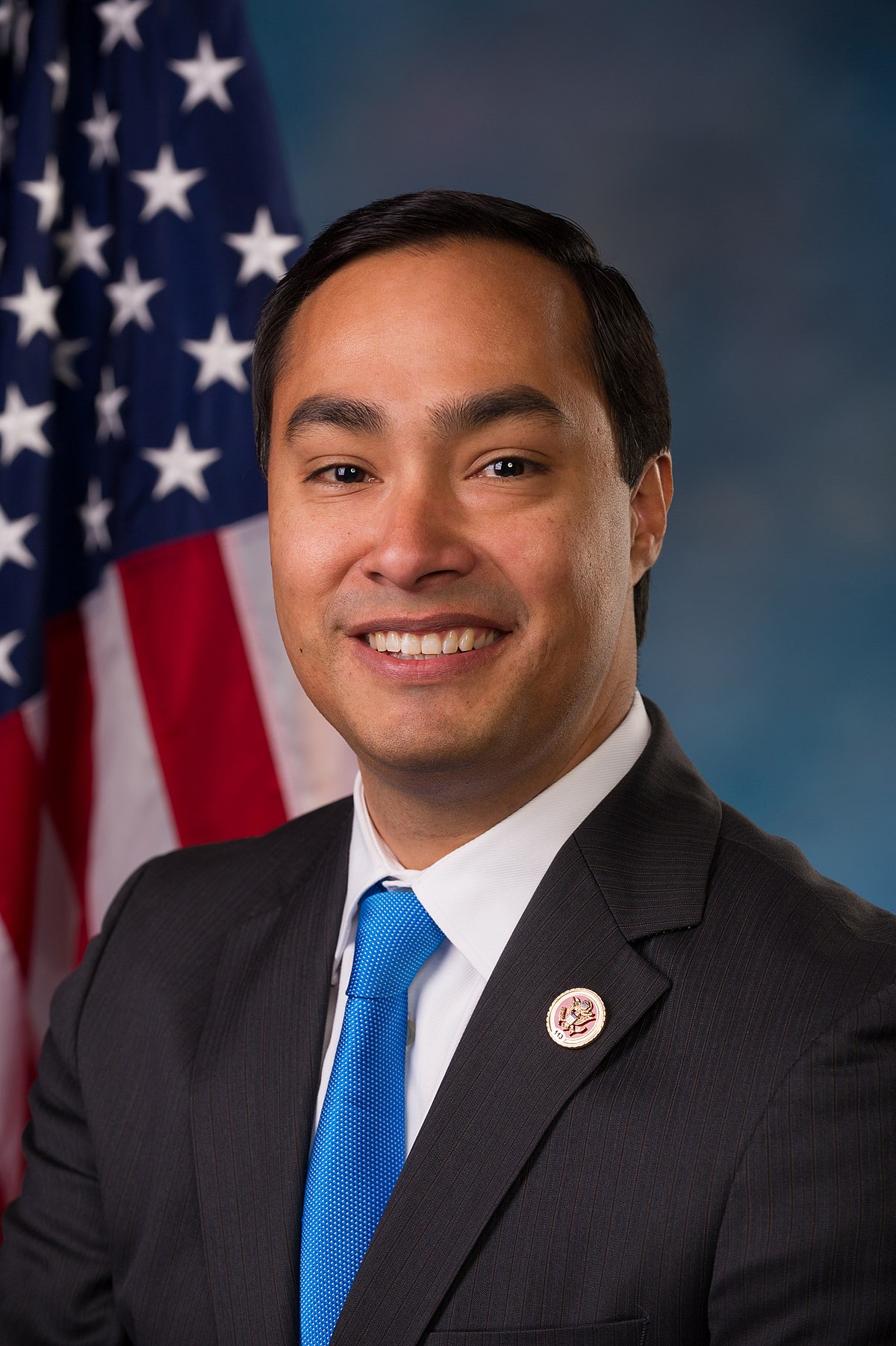 You Are Invited!
The Trump Administration's Asia Policy: First Year and the Road Ahead
How will the U.S. continue to lead in the Asia Pacific? What Role will U.S. bilateral and multilateral collaboration play in the near future? What can the U.S. learn from Asia and vice verse? Join us for an engaging discussion on these topics with U.S. Congressman Joaquin Castro (TX-20); member of the House Intelligence Committee and Foreign Affairs Committee and founding co-Chair of the U.S. Japan Congressional Caucus and the Congressional Caucus on ASEAN.
Thursday, January 25, 2018
6:00 pm - VIP Reception

*

7:00 pm - Program



LOCATION
The Asia Society
1370 Southmore Blvd.
Houston, Texas 77004

(713-496-9901)


TICKETS
Click HERE for tickets!

Program Only (arrive at 7 pm)
$15 - Harvard Club Members - see discount info below
(for Harvard Club members: under discount code on bottom left side of ticket registration page, enter WACH125
and click 'apply' - HUC membership status checked after ticket purchase is made)
$30 - Non Members

VIP Reception & Program (arrive at 6 pm)
$35 Harvard Club Members (same price for a guest)
$50 Non Members
If you have any questions or concerns, or need help registering, contact us at HClubHouston@att.net for immediate assistance.
---
_____________________________________________________________________________________
'Do you still need to RENEW?'
{club membership runs from January 1 to December 31}

The Club is only as good as its members: click 'HERE' and join us today. For questions or assistance, contact us at HClubHouston@att.net